RCCIWA Impact Survey 5 Now Open – Closes Friday June 26th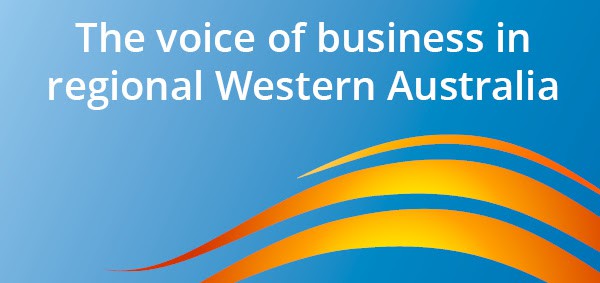 RCCIWA COVID-19 Regional Impact Survey  is now open. They will continue conducting this survey every 3 to 4 weeks so we can gain a continuing understanding of the economic impacts of COVID 19 on our regional businesses.
By having this ongoing timely data, they are able to gauge the changing impacts on our regional businesses as well as identify issues not being addressed. They are sharing the data collected with government departments and agencies from all three tiers, and the information is being utilised to help form polices and actions to minimise the negative economic impact this pandemic is having.
The survey results and data collected is being widely distributed and referred to. They now have over 140 different Government contacts and departments who are requesting this data and it is being referred to widely. Survey 2 and Survey 3  and Survey 4 reports here for your information.