Kimberley region features on NY Times top 5 "52 Places to Go in 2020" list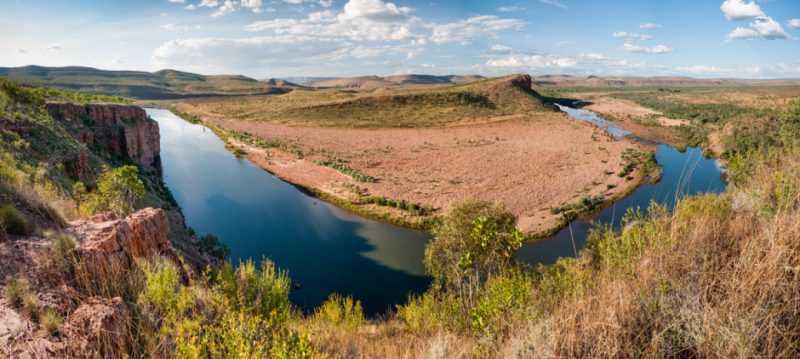 The New York Times revealed its list of "52 Places To Go in 2020" and the Kimberley Region ranked in the exclusive top 5, ahead of destinations such as Sicily, in Italy, Salzburg, in Austria, and the Bahamas in the Caribbean.
Located in Northwest of Western Australia, the region is usually described as one of the world's last great wildernesses, with an immense and complex landscape that encompasses spectacular gorges, waterfalls and cave systems, pockets of lush rainforest and an astonishing variety of wildlife. The Kimberley is home to iconic attractions such as the Bungle Bungle Ranges and Lake Argyle – one of the largest freshwater lakes in the southern hemisphere.