Digital Champion Online Courses – FREE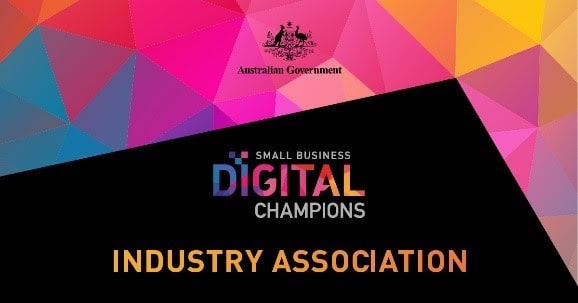 As part of the Small Business Digital Champions Initiative, SBDC have joined up with specialist business consultant Nick Barnsdall CEO of Navi8Biz in an effort to feed out the most relevant, actionable and detailed webinars we can offer – and they all come to you absolutely free.
They understand that some of you are in desperate need of guidance. You are not alone; there's some comfort in that.
Therefore, they are developing free videos and webinars every week as your survival guide during COVID-19; undoubtedly the biggest challenge that your business will ever face, but also a time for reflection, action and immense opportunity.