Containers for Change to launch 1 October!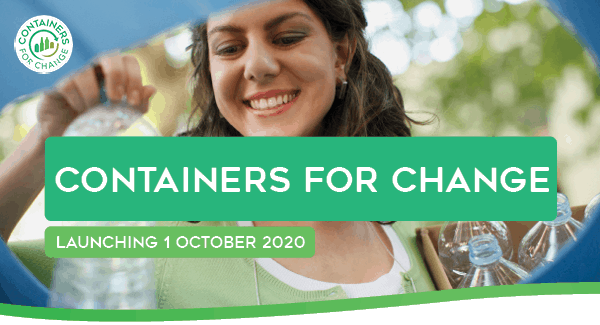 It's official: Containers for Change is launching across WA on 1 October!
That's right! You read that correctly, we are back in action! COVID-19 may have delayed us but it won't keep us down.
WA is now just 18 weeks away from having a brand-new recycling program,
which gives you the chance to earn cash and make real environmental change at the same time!
Containers for Change lets you cash in eligible drink containers for 10c each at any authorised Refund Point across WA.
Whether you're keen to earn a bit of extra cash, raise money for your local sports club or even donate to your favourite charity, Containers for Change provides a way!