Australian Music Legends to perform at the Kimberley's Biggest Music Festival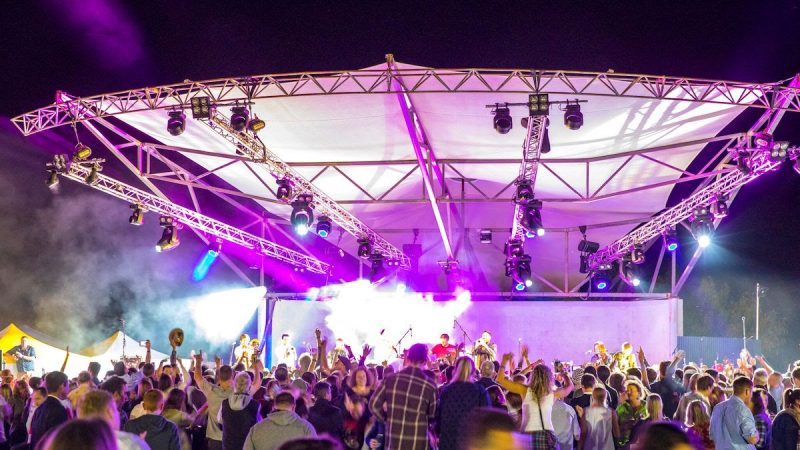 Join 5,000 locals and guests from all over the world celebrating the 20th anniversary of the Aviair HeliSpirit Kimberley Moon Experience, in Kununurra for one night only on May 16!
This is the signature event at the legendary Ord Valley Muster (May 15 to 24), a 10-day festival of music, arts & culture in the East Kimberley. It's a music lovers' bucket-list event and a chance to experience the spirit of this ancient land.
View the Festival Line-up and find out more –
click here